DATE: 21, 22, 23, 24 July 2021 @ 4.15pm, 5.00pm, 5.45pm, 6.30pm, 7.15pm, 8.00pm
VENUE: Noosa Lions Park
TICKET COST: $60 + booking fee
Noosa alive!

in Association with Queensland Government and Cluster Arts Proudly present…
High Tea With Booff
World Premiere Season
"Welcome to the wonderful other-worldly realm of BOOFF – where you can share stories and biscuits and pour out your heart along with your tea.
From the beautiful mind of Clint Bolster – this unforgettable festival experience will be the talk of the town!
This immersive work of comic theatre is a truly unique experience – something between a visit with royalty and popping-in to see your strangest and most favourite aunt.
This show is an unforgettably dark and sweet slice of Tim Burton-esque brilliance.
Very limited capacity – be sure to book quickly as it is bound to sell out fast!"
RATING
GA | No Restrictions
DRESS CODE
Casual or as dressy as you like for High Tea
Date & Time
21, 22, 23, 24 July @ 4.15pm, 5.00pm, 5.45pm, 6.30pm, 7.15pm, 8.00pm
DURATION
30 minutes without intermission

This project is supported by the Queensland Government through Arts Queensland.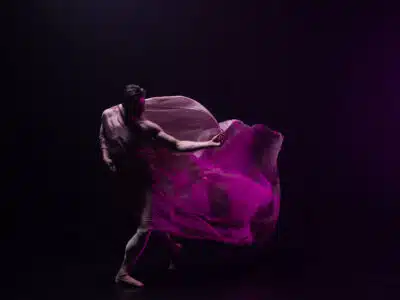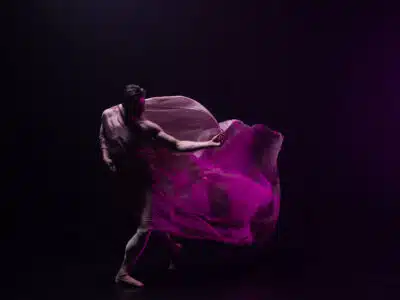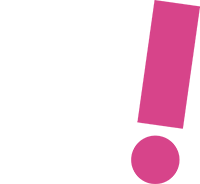 FESTIVAL TICKETS & NEWS
Subscribe to the NOOSA alive! Newsletter for all the latest updates and rewards
By signing up to our database you agree to the NOOSA alive! Terms and Conditions.
When subscribing you are agreeing to receive correspondence from NOOSA alive! regarding Festival events & promotions.