Business Forum Lunch with Celebrity Speaker David Koch & Guest Panellists
DATE: 15 July 2022 @ 12 Noon
VENUE: Noosa Springs Golf & Spa Resort
TICKET COST: $135 + booking fee
Noosa Chamber of Commerce in Association with
Noosa alive!

and Tourism Noosa present…
Business Forum Lunch with Celebrity Speaker David Koch and Guest Panellists
David Koch, otherwise affectionately known by the public as Kochie, is one of Australia's most recognised and respected faces. Kochie is one of Australia's foremost business and finance commentators and he speaks regularly at corporate events about small business, finance and investment issues as well as providing practical tips.
Enjoy a 2-course meal (and sweet treat) with a selection of quality Wine, Bubbles and Beer, and after lunch, Keynote speaker David Koch will inspire your thoughts and inform you from his enormous background and individual style of speaking and audience engagement.
Following the keynote address, a journey of debate and discussion is guaranteed to engage and excite as, David is joined by a panel of special guests to discuss topics including coming out of COVID a perspective and discussion not to be missed.
Panel discussions will conclude with a Q&A opportunity, covering many ideas, thoughts and expectations regarding the economic and business arenas.
After the Forum Lunch, there will be opportunity to network, meet David and the special guests for a casual chat.
Due to circumstances beyond our control.
David Koch event has been rescheduled for FRIDAY 15th JULY 22
2 course Lunch (alternate drop) plus sweet treat. Beverages included (3 hrs).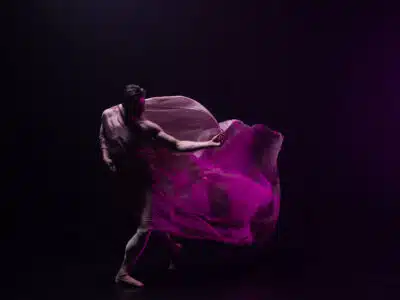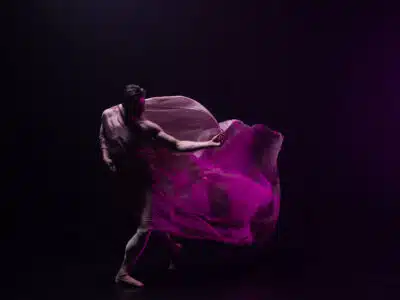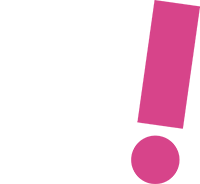 FESTIVAL TICKETS & NEWS
Subscribe to the NOOSA alive! Newsletter for all the latest updates and rewards
By signing up to our database you agree to the NOOSA alive! Terms and Conditions.
When subscribing you are agreeing to receive correspondence from NOOSA alive! regarding Festival events & promotions.