RIVERSIDE GUITAR ENSEMBLE with Karin Schaupp
DATE: 24 July 2023 @ 1:00 PM
VENUE: Good Shepherd Lutheran Church
TICKET COST: $45 Adult $35 Concession 
Noosa alive!

Proudly presents…
RIVERSIDE GUITAR ENSEMBLE with Karin Schaupp
18 Piece Guitar concert spectacular.
Featuring special guest – Internationally acclaimed guitarist KARIN SCHAUPP
NOOSA alive! presents
RIVERSIDE GUITAR ENSEMBLE
with Special Guest Artist – Internationally acclaimed – KARIN SCHAUPP
NOOSA alive! is delighted to present Queensland's finest young professional guitarists in this exciting performance.
The Riverside Guitar Ensemble will be joined by their director Karin Schaupp, and multi-instrumentalist Joel Woods and rising star Jeremy Stafford in a musical feast, showing the guitar in ways you have never seen before.
From intimate guitar solos and duos to an 18 strong guitar ensemble playing un-conducted on stage, this is a concert not to be missed. The synergy, virtuosity and energy of these musicians is unique and together they represent a showcase of the finest guitarists in Queensland.
The program will feature music from Vivaldi- Concerto for Two Mandolins, to rhythmic and fiery latin works by Sergio Assad, Doug de Vries and Gypsy Kings PLUS exciting new works by emerging young Queensland composers.
90 minutes with short intermission.
Suitable for all ages, general admission, no allocated seating.
Assistance:
If you require assistance with your booking, please call us on 0403 731 532 or email admin@noosaalive.com.au
SPECIAL GUEST ARTIST – KARIN SCHAUPP
"Schaupp lives up to her reputation as one of the world's most accomplished classically trained guitarists." – Sydney Morning Herald
Photographer credit – Cybele Malinowski
Don't miss this exciting Concert and your chance to be part of this NOOSA alive! event.
RATING
GA – No Restrictions
Please feel free to bring children to experience this performance.
VENUE
Good Shepherd Lutheran Church
115 Eumundi Road, Noosaville, QLD, 4566
DRESS CODE
Join us in your best outfit
DURATION
2 hours with 15 minute intermission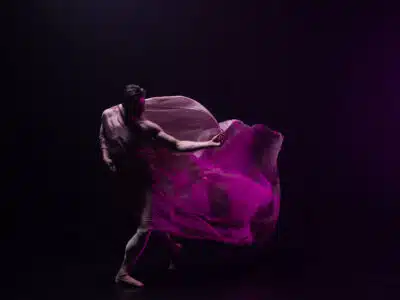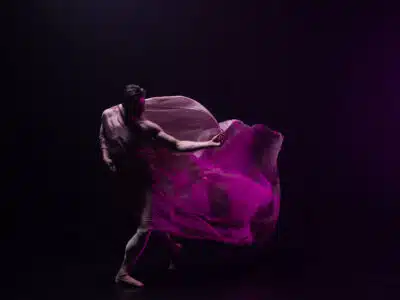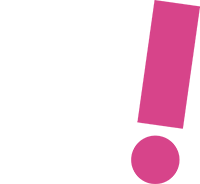 FESTIVAL TICKETS & NEWS
Subscribe to the NOOSA alive! Newsletter for all the latest updates and rewards
By signing up to our database you agree to the NOOSA alive! Terms and Conditions.
When subscribing you are agreeing to receive correspondence from NOOSA alive! regarding Festival events & promotions.