David Williamson – AO
50th Anniversary Gala Dinner
DATE: 19 July 2021 @ 6PM
VENUE: Macquarie Centre
TICKET COST: $230
Noosa alive!

proudly present…
David Williamson – AO
50th Anniversary Gala Dinner
David Williamson-AO is the most produced Playwright in the history of Australian Theatre and considered a National Treasure.
In 1971 his first significant play "The Removalists" premiered at La Mama Theatre in Melbourne, and for the past fifty years his plays have continued to attract strong audiences and box office revenue for the many theatre companies around the country who produce and continue to produce his work.
David has also written numerous film scripts and television series.
In honour of David Williamson- AO, NOOSA alive! Presents a Historic Gala Dinner at Peppers Noosa Resort and Villas.
The evening will be an elegant affair, with wonderful string quartet entertainment (featuring award winning cellist – Louise King), together with a sumptuous 3 course Dinner, and a selection of Premium wines and Beverages included.
The highlight of the evening will be an after Dinner – 'Up close and Personal' with David Williamson-AO, where he will read excerpts from his highly anticipated Memoirs (to be published late 2021).
It's a sneak preview of a pretty candid no holds barred look at his life and the people he's met, both the ones he's liked and the ones he's loathed. Followed by questions at the end with guests.
Don't miss this once in a lifetime opportunity to be part of this Blue Ribbon historic event.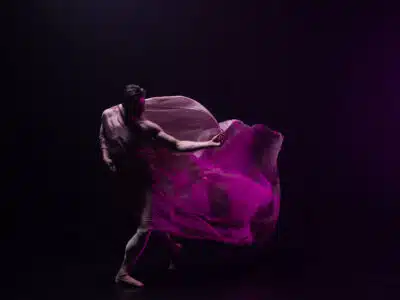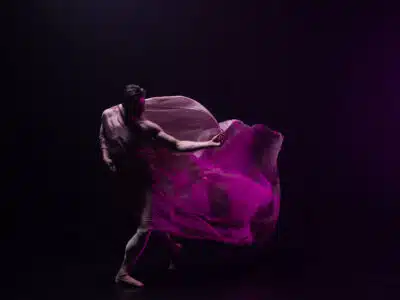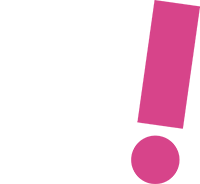 FESTIVAL TICKETS & NEWS
Subscribe to the NOOSA alive! Newsletter for all the latest updates and rewards
By signing up to our database you agree to the NOOSA alive! Terms and Conditions.
When subscribing you are agreeing to receive correspondence from NOOSA alive! regarding Festival events & promotions.