DATE: 22 July 2021 @ 7:30 PM
VENUE: Noosa Arts Theatre
TICKET COST: $75
Noosa alive!

in Association with Noosa Arts Theatre proudly present
David Williamson's 'Money & Friends'
GALA OPENING NIGHT – QUEENSLAND PREMIERE
NOOSA alive! in Association with Noosa Arts Theatre is delighted to present the Queensland Premiere – Opening Night of David Williamson's 'Money & Friends'.
A classic David Williamson comedy about the true cost of priceless friendships.
Set in the holiday beach resort town of Crystal Inlet, four highly-strung couples who regularly meet to escape and dissect their big city lives, grapple with how much their friendships are truly worth.
'Money & Friends' by David Williamson – Directed by Rory Williamson
DRESS CODE
Smart – your best theatre attire
DURATION
2 hours with intermission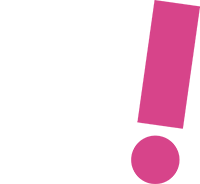 FESTIVAL TICKETS & NEWS
Subscribe to the NOOSA alive! Newsletter for all the latest updates and rewards
By signing up to our database you agree to the NOOSA alive! Terms and Conditions.
When subscribing you are agreeing to receive correspondence from NOOSA alive! regarding Festival events & promotions.