A heart-warming evening of entertainment
DATE: 23 July 2021 @ 8 PM
VENUE: The J Theatre
TICKET COST: from $20
Noosa alive!

presents…
A heart-warming evening of entertainment Short Film Festival
Reviving an old tradition, Gympie's favourite 'Heart of Gold International Short Film Festival' returns to NOOSA alive! in 2021 bringing a hand-picked selection of our favourite films.
Come laugh, cry and grin your way through a charming selection of short films, and stick around for an interview with one of the filmmakers after the show!
We promise it'll be a great time at the J. Heart of Gold lovingly curates sessions of short films from all genres that can be inspiring, edgy, groundbreaking or downright hilarious – as long as they beat with a good, strong heart. We've been doing this for 15 years now with our little festival growing to a four day event with parties, panels, masterclasses, awards and over 140 short films.
We're very excited to return to NOOSA alive! with a hand-picked selection of our favourite films.
DRESS CODE
Comfortable theatre attire
DURATION
90 minutes – No intermission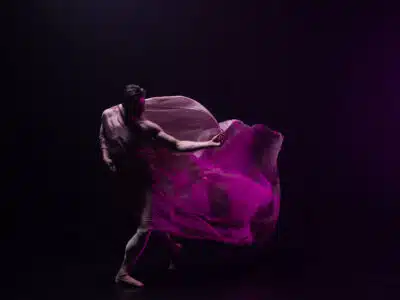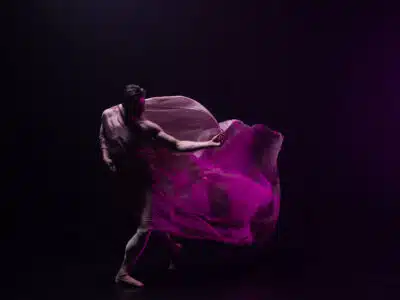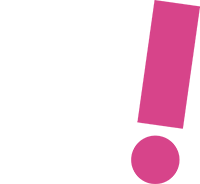 FESTIVAL TICKETS & NEWS
Subscribe to the NOOSA alive! Newsletter for all the latest updates and rewards
By signing up to our database you agree to the NOOSA alive! Terms and Conditions.
When subscribing you are agreeing to receive correspondence from NOOSA alive! regarding Festival events & promotions.