DATE: 23 July 2021 @ 7:30 PM
VENUE: Noosa Arts Theatre
TICKET COST: $75
Noosa alive!

in Association with Noosa Arts Theatre proudly present
David Williamson's 'Up for Grabs'
GALA OPENING NIGHT – QUEENSLAND PREMIERE
NOOSA alive! in Association with Noosa Arts Theatre is delighted to present the Queensland Premiere – Opening Night of David Williamson's 'Up for Grabs'.
How far would you go to make a deal?
When art dealer Simone Allen is given the opportunity to sell one of the late Brett Whiteley's better paintings, she transcends all boundaries and delivers a masterclass in focus and drive. Any pretence at ethics takes a back seat in Simone's quest for the aesthetic high ground and the right price in this David Williamson high-stakes comedy of manners.
Welcome drink and Light Supper is included.
'Up For Grabs' by David Williamson – Directed by Rory Williamson
DRESS CODE
Smart – your best theatre attire
DURATION
2 hours with intermission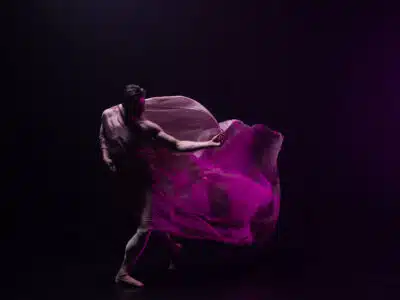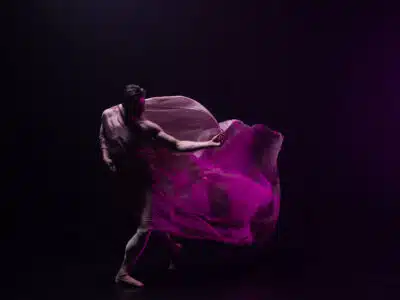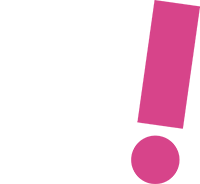 FESTIVAL TICKETS & NEWS
Subscribe to the NOOSA alive! Newsletter for all the latest updates and rewards
By signing up to our database you agree to the NOOSA alive! Terms and Conditions.
When subscribing you are agreeing to receive correspondence from NOOSA alive! regarding Festival events & promotions.