DATE: 20 July 2021 @ 6:30 PM
VENUE: Noosa Waterfront Restaurant
TICKET COST: $145.00 + booking fee
Noosa alive!

presents…
BELLADIVA – BELLISSIMA

*SOLD OUT*
Be lured by the siren song of Belladiva.
Enjoy a wonderful Dinner at Noosa Waterfront Restaurant and an 'Up close and personal' performance with Belladiva.
Celebrating 10 years of angelic harmonies, Australia's premiere pop-opera trio charms and captivates with its striking combination of classical voices, reimagined operatic classics and breathtaking modern arrangements from Summertime to Yesterday.
Performing live to more than 100,000 people nationwide, the Queensland Conservatorium of Music-trained Belladiva has appeared at many prestigious events, including Channel 9's Carols in the City, The Queensland Pops Orchestra, Brisbane Festival, Queensland Music Festival, Woodford and Noosa alive! Festival.
Includes 3 course (alternate drop) Dinner and Welcome beverage and Belladiva performance.
Shared tables. People wishing to be seated together must book all persons in the one booking. Please advise us of any dietary requirements at time of booking.
"Belladiva had people stamping, singing out and shouting encore!" – The Culture Concept
Genre
Opera Infused Performance
RATING
GA | No Restrictions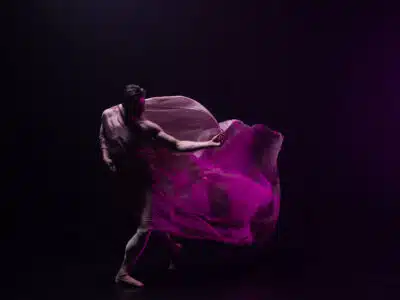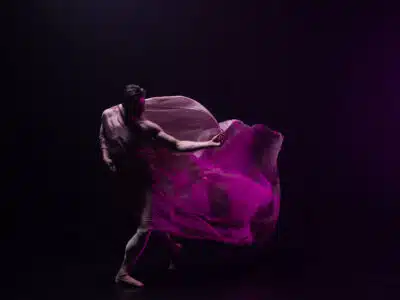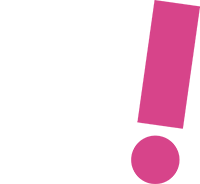 FESTIVAL TICKETS & NEWS
Subscribe to the NOOSA alive! Newsletter for all the latest updates and rewards
By signing up to our database you agree to the NOOSA alive! Terms and Conditions.
When subscribing you are agreeing to receive correspondence from NOOSA alive! regarding Festival events & promotions.