DATE: 25 July 2023 @ Noon
VENUE: Whisky Boy Restaurant
TICKET COST: $60.00
Noosa alive!

presents…
Sophie Green
LUNCH WITH SOPHIE GREEN
AUTHOR – 'WEEKEND with the SUNSHINE GARDENING SOCIETY'
Join Sophie over Lunch for an Exclusive preview of- 'WEEKEND with the SUNSHINE GARDENING SOCIETY' to be published on the 23rd of August'23.
ABOUT THE BOOK
A warm, uplifting story of female friendship, community and new beginnings from the beloved Sophie Green, the Top Ten bestselling author of The Shelly Bay Ladies Swimming Circle and The Bellbird River Country Choir.
Noosa Heads, 1987: Newly divorced Cynthia has returned to her home town from Los Angeles to reconnect with her 19-year-old daughter, who is pregnant and determined not to listen to her mother's advice. Cynthia's former best friend, Lorraine, has been stuck mowing lawns as part of a business she shares with her husband – his dream, not hers. When Cynthia convinces Lorraine to join the local Sunshine Gardening Society, they meet young widow Elizabeth, and rootless, heartbroken Kathy.
The four women soon discover the society is much more than an opportunity to chat about flowers. Rather, it offers them the chance to lend a helping hand to people whose lives need a bit of care and attention right along with their gardens.
Between pulling up weeds and planting natives, the women learn from each other that some roots go deep, and others shallow; that seeds can lie dormant for a long time before they spring to life, and that careful tending is the key to lives and friendships that reach their full potential.
Sophie Green is an author and publisher who lives in Sydney. She has written several fiction and non-fiction books, some under other names.
You should know:
Ticket includes 2 Course Lunch and glass of wine (or alternative).
Limited tickets available for this one-off event.
Seating-Shared Tables.
Table sharing and special dietary requested with your ticket purchase.
NOOSA alive! allows for a change at any time at our discretion in the event of a lock down that prevents the artist to attend.
Unless event is cancelled due to circumstances beyond our control, a no refund policy applies to tickets purchased to this event.
RATING
GA | No Restrictions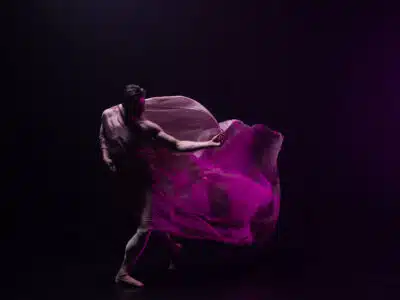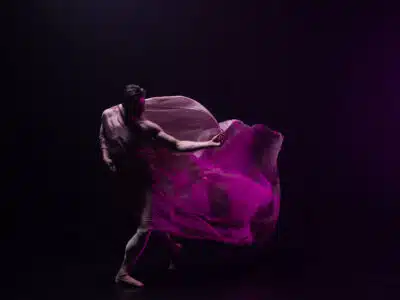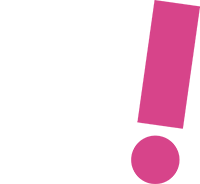 FESTIVAL TICKETS & NEWS
Subscribe to the NOOSA alive! Newsletter for all the latest updates and rewards
By signing up to our database you agree to the NOOSA alive! Terms and Conditions.
When subscribing you are agreeing to receive correspondence from NOOSA alive! regarding Festival events & promotions.